Senior Assistance Service
Unfortunately, there will be times when our seniors face a challenge in their health or living circumstances.  They may need to leave their home for an extended stay or  maybe long-term at a residential facility.
Prestige Home Watch is there to ease this transition for you and your family.  Should you leave your home unoccupied, it is also vulnerable.  Let us give you and your family peace of mind that your loved one's home is cared for as if  you or your loved one were still there.
We will work with seniors, long-distance family members, caregivers, or your power of attorney to secure your home.
If A Senior is Hospitalized, Prestige Home Watch Can:
Thoroughly review and assess your home's general condition
Remove normal trash and empty perishable refrigerator contents
Check electrical breakers
Check the AC/Furnace for operation and set the temperature
Check mail
Secure all windows and doors
Close the main water valve
Bring personal items (sorry, no medicinal or prescription drugs) to the senior
If The Home Remain Unoccupied For An Extended Period, Prestige Home Watch Can:
Perform weekly or twice-a-month services
Monitor and report to the designated agent any potential issues
Provide liaison services for any service companies who need to enter the home
Excellent Service for Probate or Presale Needs
If The Home Need To Be Sold, Prestige Home Watch Can:
Coordinate with estate liquidators as an advocate for the homeowner or their agent
Perform light packing such as small personal items and ship to your assigned agent
Communicate events with remote family members, caregivers, and power of attorney

s

(power of attorney applies to singular or plural)
Be present in the home for removal services, deliveries and repairs
Monitor the security of the home after Realtor showings or other essential visits.
Prestige Home Watch Does Not:
Pick up or deliver any medicines or medical devices either from the home or a pharmacy
We will only enter the home if it is unoccupied
We do not transport a senior or home owner to and from medical or rehabilitation facilities.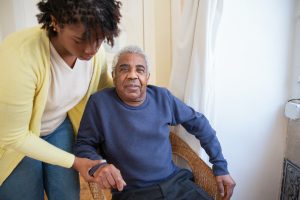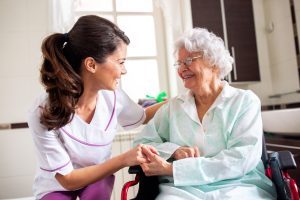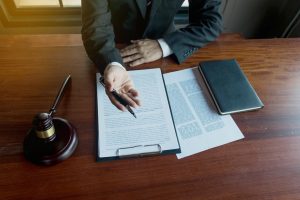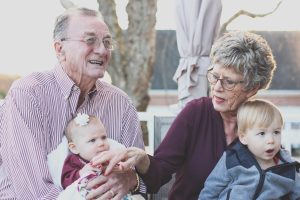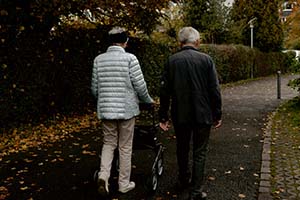 Let Prestige help your home stay in the best condition so you return to the palace of your dreams.
Contact Us For more information