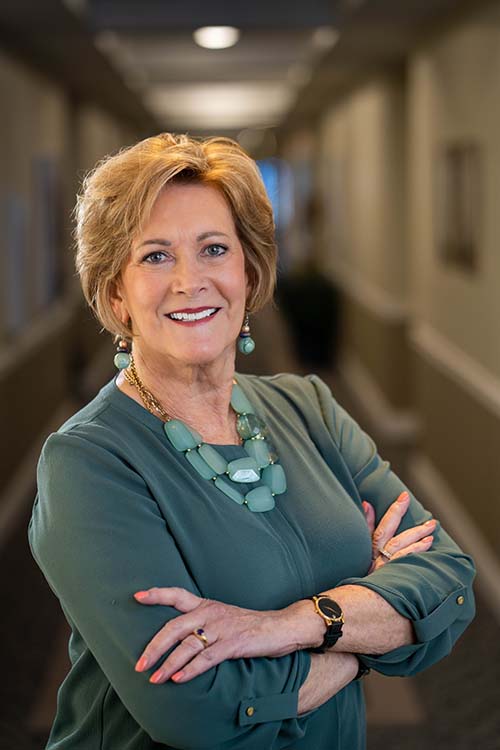 Prestige Home Watch Services is owned and operated by Debbie Goldberg.  I am here to provide confidence that you have an accredited, certified bonded and insured company to assist you as you travel, vacation, or manage family properties in your absence.
Louisville, Kentucky has been my home for most of my life.  I have background in sales, customer service, business management and general construction offering reliability and knowledge to my clients.  The opportunity to expand into the home watch industry is an exciting fit for my expertise.
The home watch industry is rapidly growing nation-wide.  My business experience brings confidence to the home or property client that a conscientious company is on their side.    The most rewarding career adventure that I experienced was to co-own and operate a commercial cabinetry/casework manufacturing business for over 25 years.   Since leaving the business in 2019, I have found a new passion for work with the Home Watch opportunity in the Metro Louisville area.  My attention to detail provides a peace of mind customers expect for their home.
Prestige Home Watch Services is here for your needs providing visual inspection of your home or property.  Let us be a partner in your time away while giving you the security your return home will be without concerns.  Please contact me at info@phwky.com or 502-792-9070 for more information on how I can help you enjoy your time away and monitor your property.
Contact Us For more Information